Aperto per Cultura: a great evening in Casale Monferrato
With the A-T-pic ensemble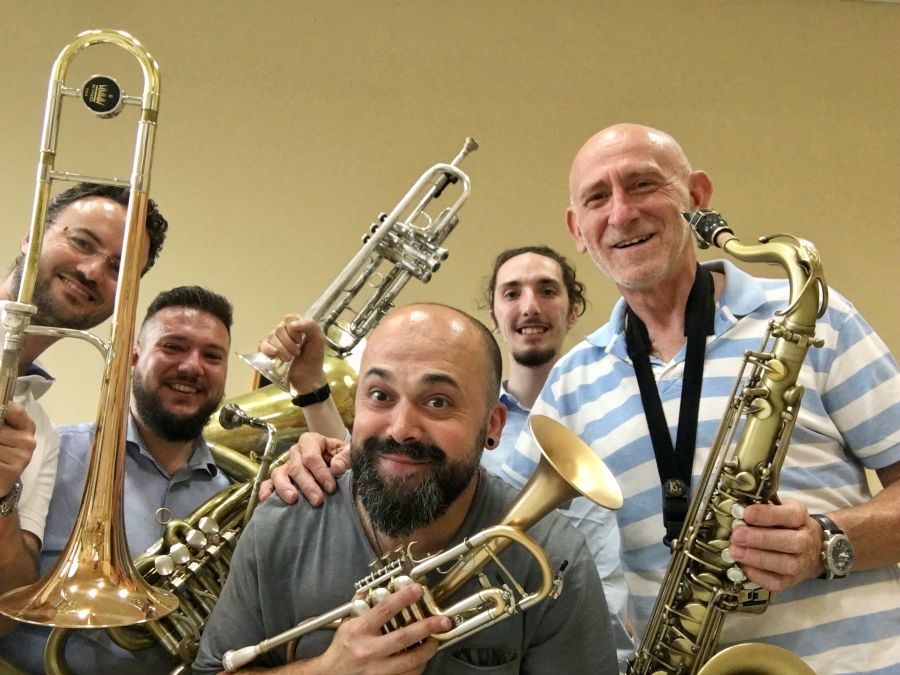 Event | Date: 23/06/2018 - 19:30 |
Saturday, June 23 starting at 18 in Casale Monferrato will be for the first time "Open for Culture" thanks to Energica srl, which will give the city and its visitors the successful event that in previous editions made in Alessandria (where the format is born) and in Syracuse (where it was exported) brought tens of thousands of people.
A unique event of its kind, which combines culture, declined in theater, music, painting, enhancement of city monuments and food and wine, excellence of the area that the event promotes with the preparation of over 45 buffets open sky.
The idea stems from the themes of urban regeneration and the reuse of city spaces: it envisages transforming abandoned places, such as vacant shops, or places normally destined for other uses, such as balconies or cars, on stages that open up for one evening and become the set for theatrical performances, musical concerts and forms of artistic entertainment.
All with the aim of "mending" the urban voids and harmonizing the city fabric, thus enhancing the city and its places.
We will play in Piazza Castello, in the churchyard of the church of S. Caterina !!! we are waiting for you !!!