Elephank Project live @ Locanda delle Lame
Music and Tegamino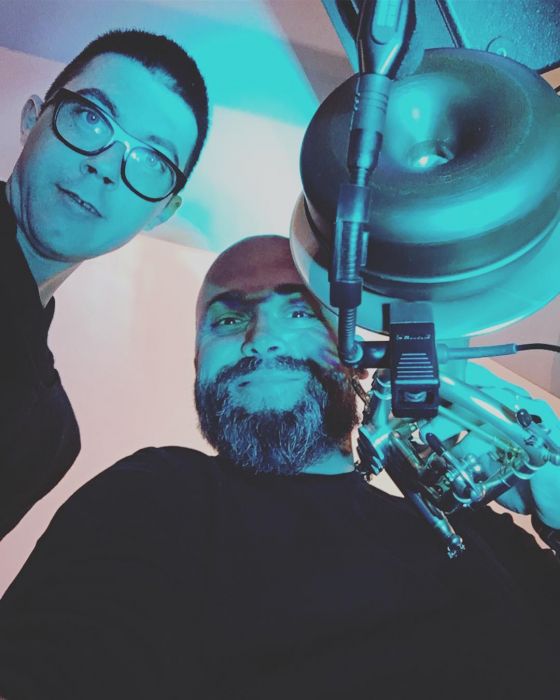 Event | Date: 12/04/2019 - 21:30 |
Friends from Vercelli and beyond, Elephank project at the Locanda delle Lame in Albano V.se - Free admission !!!
In addition to our music, if you want you will also have the chance to taste their fantastic Pizza al Tegamino ...
well, tonight, take a jump at the Locanda !!!