A-T-pic Ensemble for the victims of asbestos
In Terruggia, inauguration of a park of memory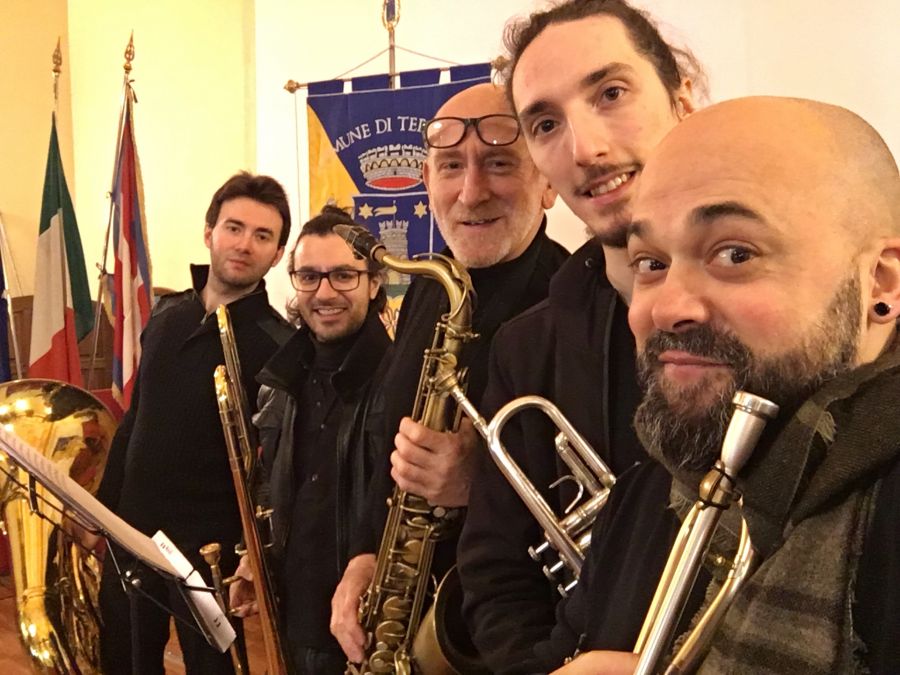 Event | Date: 12/01/2019 - 10:30 |
Saturday, January 12, 2019 from 10.30 will take place the inaugural ceremony of the conclusion of the work for the construction of the Parco della Memoria, located between Strada Pozzo Comune and Via Braia.
The Municipality of Terruggia has created this work in order to create a multifunctional area dedicated to all citizens of Terruggia, related by residence or family history, died of mesothelioma, asbestosis and /or related diseases. The program of the day begins at the Teatro delle Muse, where Mayor Giovanni Bellistri, after a first musical intervention by the A-T-pic ensemble, will welcome the invited authorities and will briefly illustrate the accomplishments and aims of the initiative.
The A-T-pic Ensemble will close the first part of the event.
From the theater we will then move on foot and by bike to the "Parco della Memoria", together with the children of the school of Terruggia, animating the walk of life.

At the park, with the support of the music of the A-T-pic and the singing of the children, we will proceed to the discovery of the commemorative Stele recalling the names of the Terruggesi victims of asbestos.