NovaraJazz 2019 with Elephank Project
at the NJF the duo will present a guest !!!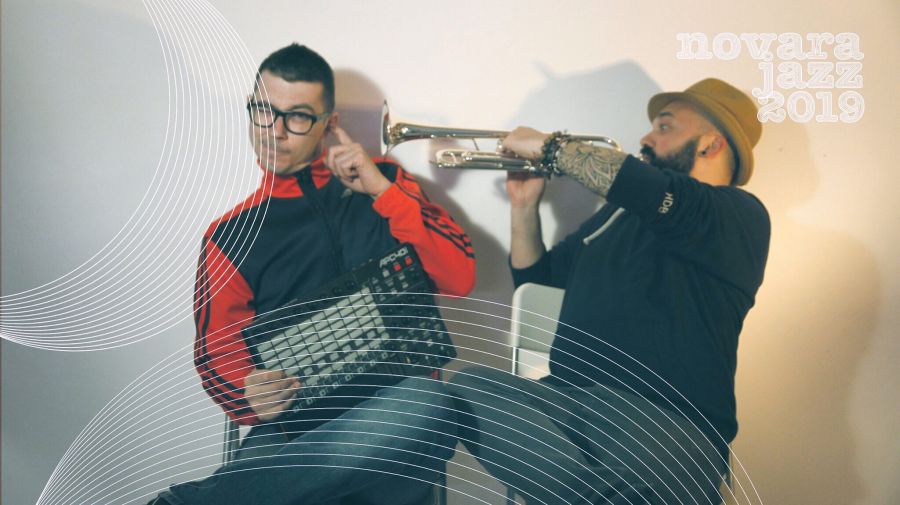 Event | Date: 30/05/2019 - 22:30 |
The Elephank project will be present no less than at NovaraJazz 2019 ... for its sixteenth edition!
For the occasion we decided to enrich our performance with some original vocal tracks sung by Elisabetta Godino ...
See you then Thursday, May 30 at 22:30 at the Broletto of Novara !!!