AmarRiso for 70 years of "Bitter Rice"
at the archiepiscopal seminary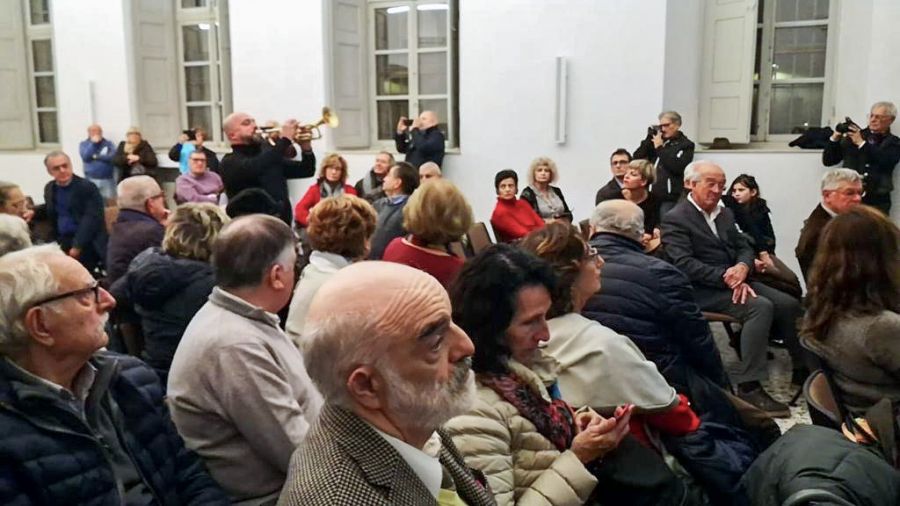 Event | Date: 27/11/2019 - 18:00 |
Today in Vercelli, with Skené and the Musical AmarRiso (of which I am the author of the music) I will have the pleasure of being present at the beautiful event dedicated to 70 years of Amaro Rice.
I will introduce with my solo a short performance of the actors of the musical with the choir of our mondine ...
Exceptional guests Maurizio Nichetti, Laurana Lajolo, Giorgio Simonelli, Tonino Repetto and Marco Grossi.
Thanks to compliments to Roberto Baraggioli, Sergio Negri, creators of the initiative and to director Matteo Bellizzi!
We wait for you at 6pm in the Archbishop's Seminary.