Christmas with "il Soliva"
at the Municipal Theater of Casale M.to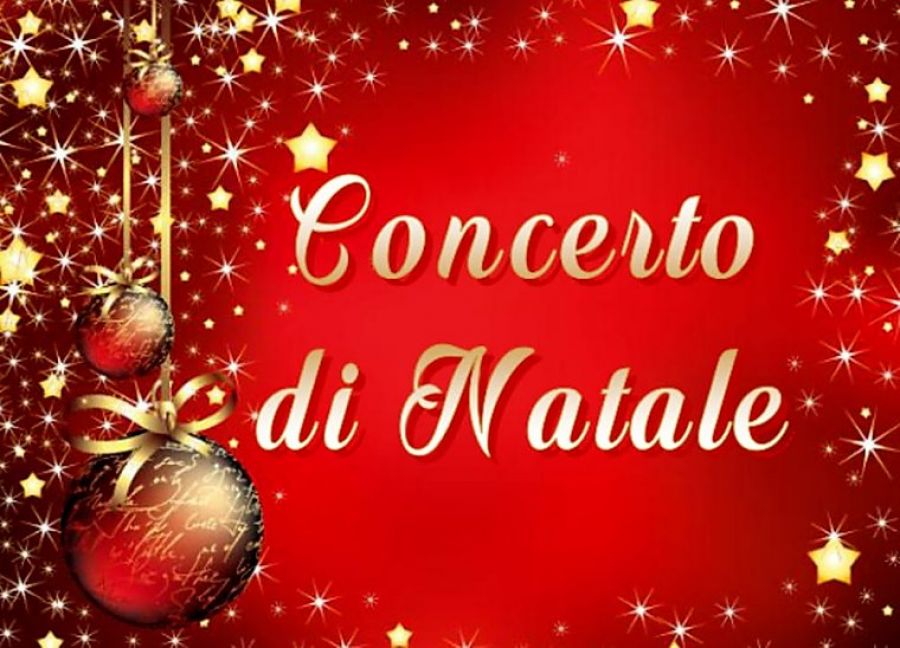 Event | Date: 21/12/2019 - 21:00 |
Christmas with Soliva is the concert of the Carlo Soliva ETS Friends of Music Association which, as is now tradition, brings the students and teachers of the Carlo Soliva Music Institute and some guests to the stage to celebrate Christmas together.
It is a varied musical proposal that reflects the eclecticism of a music school that with its courses ranges from classical music to jazz, rock and pop.
In the evening, orchestral formations, chamber ensembles, musical groups and soloists will alternate to propose a repertoire that will interpret Christmas between innovation and tradition.
During the evening, scholarships will be given to students who have successfully passed the Conservatory and ABRSM (Associated Board Royal Schools of Music) exams, as well as those who have distinguished themselves most by their commitment, availability and active participation in the initiatives of the Association.