Teaching
I started teaching in 2006. I always believe in my vocation as teacher and I invest in this everyday with the same energy expressed during my concert activity.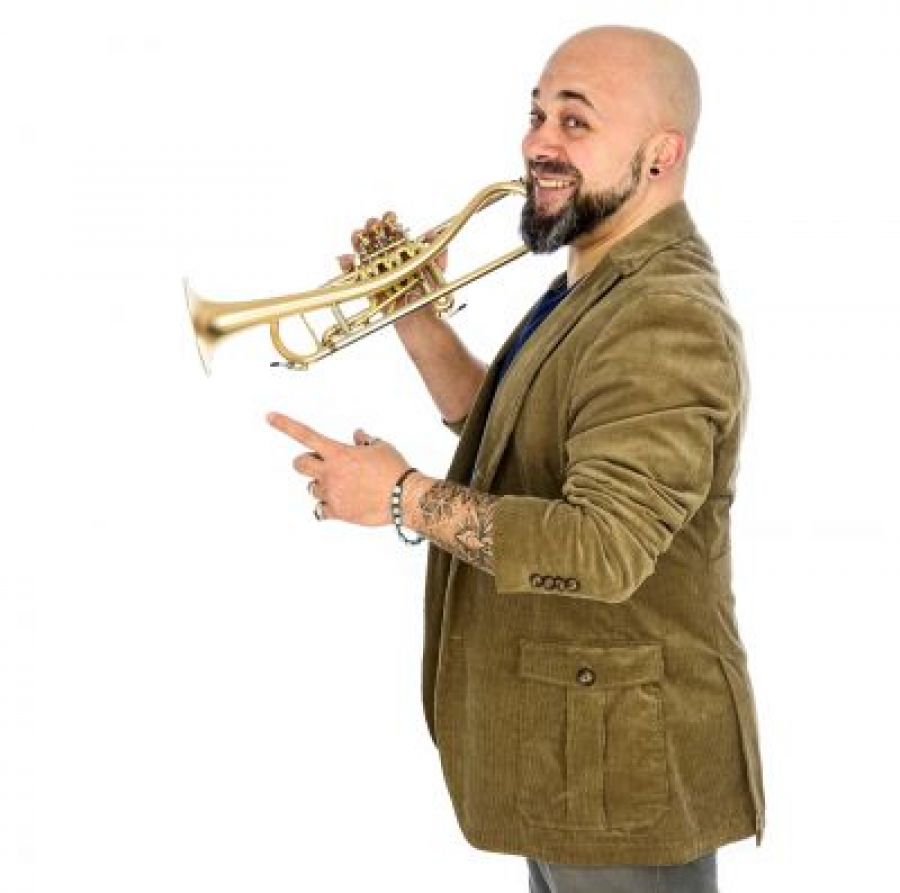 In the years, I have chosen of put in contact myself with young and adult people who want learn to play an instrument.
I believe in the value of music as great social element because Music could be approached by everyone of all age.
In 2011, I attended an education course made by Mont Emilius and Grand Combin mountain communities of Aosta with the collaboration of the University of Turin, "Formed" Society and HRS Studios.
The course aim was the skill acquisition in social relationship and educational sector, holding music laboratories for children of elementary school.
I collaborated with the Music Institute "Leone Sinigaglia" of Chivasso (TURIN) for the project "Born to the music."

Now I am teaching music culture and orchestral laboratory for young people at Music Centre "E. Lucchini" at Vercelli.

Since 2010, I have started teaching trumpet at Music Centre "E. Lucchini" at Vercelli and since 2014 in the Music Institute "C. Soliva" at Casale Monferrato (ALESSANDRIA).

I am a strong supporter of local music bands and their social importance; since 2015, I follow the training of young brass in the town's Musical Band of City of Confienza. (PAVIA).