Elephank project
Live Session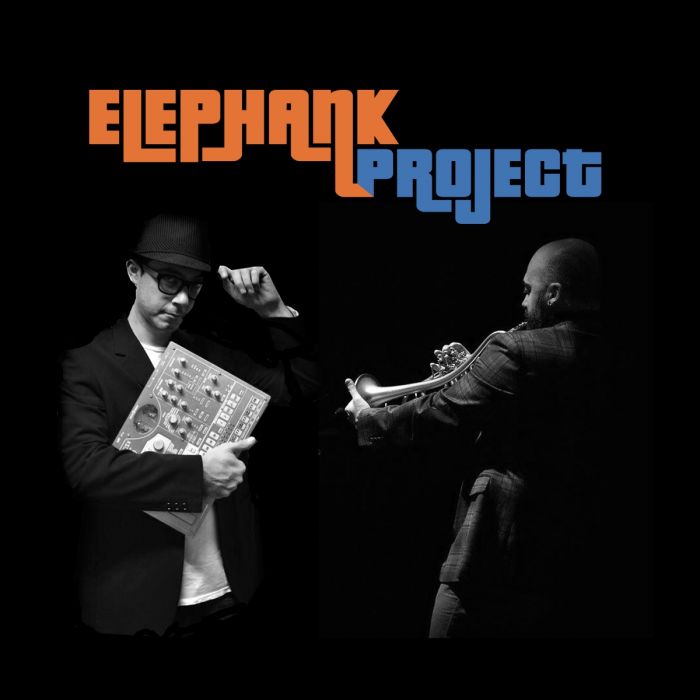 Francesco Cilione (trumpet and flugelhorn)
Marco Giva (keyboards and Groove)
A Live Duo born in 2015 with the intention of proposing original music Funky, Lounge, Jazz and Chill.
Among horn arrangements and solid groove you create a warm sound and versatile enriched by electronic contamination, from seventy aftertaste. Sound innovative design with a setup that stimulates the eyes and ears.
Elephank project proposes a performance adaptable to: premises, events, clubs, theaters parades, installations, aperitifs, shows, private events, squares, radio and festival.


http://www.elephankproject.com/

Photogallery